It's the era of digitalization and a huge number of new technologies are coming up these days which have changed the whole meaning of technology. Moreover, if we talk about some famous technologies then in that case 'Blockchain Technology' certainly tops the list as it's gaining immense popularity and has got a huge number of job opportunities in future.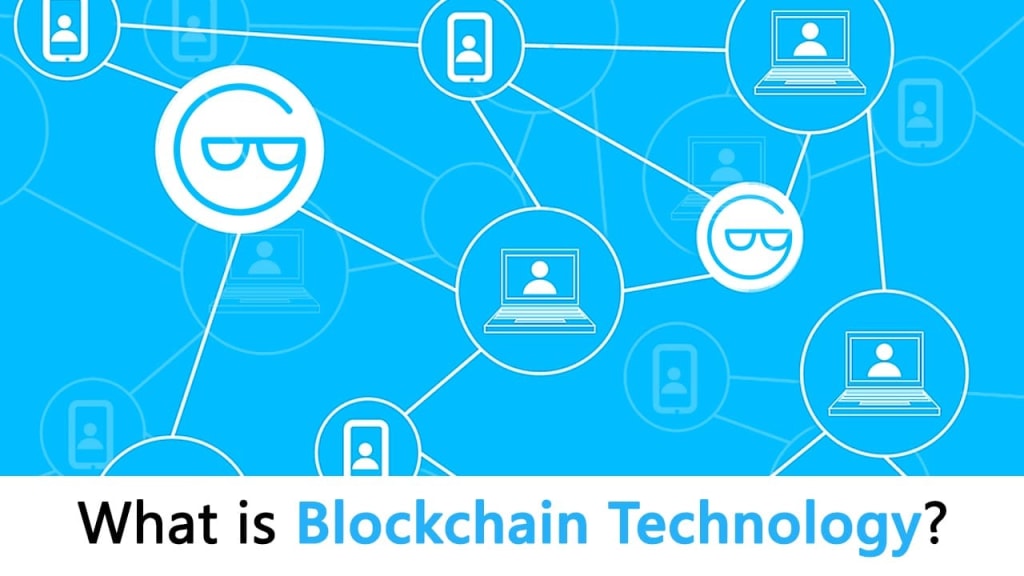 Let's talk about what's blockchain technology and how does it work for all the business organizations!
'Blockchain Technology' is termed as technical configuration which is responsible for storing financial or transactional records.
Subsequently, the information is stored in such a way that no important information can be stolen, hacked or removed from the system.
All sorts of different types of transactions are documented with the use of unchangeable cryptographic impression which is specifically termed as 'hash' at the digital platform.
Whenever a new transaction occurs into the blockchain system the specific copy of that particular transaction is added to the respective participants record.
Moreover, blockchain technology is also considered to be known as 'Distributive Ledger Technology' or DLT and this feature is handled by a group of multiple participants.
Conclusion
This hi-tech and advanced form of technology is highly recommended for by tech analyst for storing all sorts of valuable data into the system with appropriate security. Moreover, due to the implementation of such tight security into the system, it becomes very difficult for the hackers for the purpose of stealing any data of the business associations. It's impossible for the hackers to sneak into the data as they need to change every single block which is located in the chain and is correlated with all the different versions of that specific blockchain.